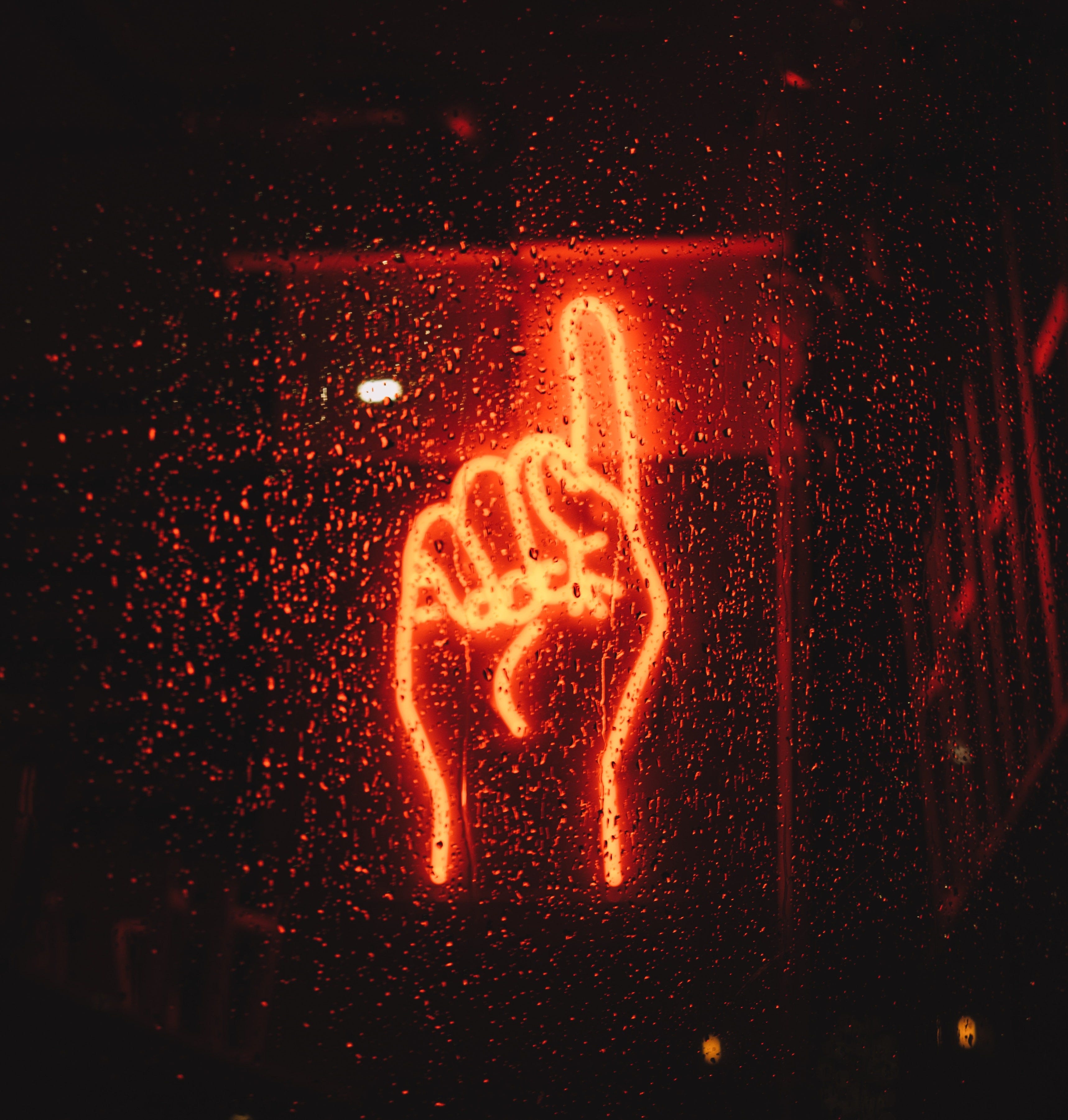 Dublin City University (DCU) is located on the Northside of the capital, on the way into town from the airport.

DCU has three campuses. The conference is located in Purcell House, on the All Hallows Campus.

How to get to DCU?

Where to stay?
call for abstracts *CLOSED*:
we welcome interdisciplinary proposals at the intersection of sexuality studies and night studies, with a particular focus on urban environments, on the following topics:

the aesthetic, cultural and sexual dynamics of darkness as potential, chaos and transgression
intimacy and the urban night
gender performativity and the urban night
the fabric of the urban night: fashion criticism
sexual violence, sex-work and nightlife environments
the arts of the night: music, performance, urban night-cultures and venues
activism, night-time culture and night-time economy
accessibility and forms of exclusion from the urban night: mediated access / (dis)abled bodiness / agency
urban queer mobilities: migration, transport and their intersections with gender and sexuality
policing the night: surveillance strategies
subverting the night: promiscuity, excess, taboo and spaces of deviance
nocturnal cityscapes: mapping and zoning gender and sexuality
liminal/borderline/fungible urban spaces
queer ecologies: queer spaces as part of the urban ecosystem
sleep and insomnia
the online night

for these topics, we welcome paper/panel/roundtable proposals (300 words max.) that focus on sexualities, urban life and the night, and speak to the fields of:


addiction studies / advertising / age studies / critical race studies / cultural geography / cultural studies / comparative literature / crip studies / digital humanities / film studies / gender studies / intercultural studies / media and communication studies / migration studies / psychology / queer studies / refugee studies / sexuality studies / urban studies / youth studies
also...
the languages of the conference are English and Spanish
(the languages of abstracts/titles/presentations is be the same as the delivery language)

the conference will be held in Dublin, should the pandemic allow

if we need to move online, we will let people know as soon as possible



conference costs
conference fees (catering included – lunch / teas + coffees) :

early bird deadline: 4th March 2022
early bird (till 04/03/22) : euro 100
full price (from 04/03/22) : euro 150
attendance only : euro 50